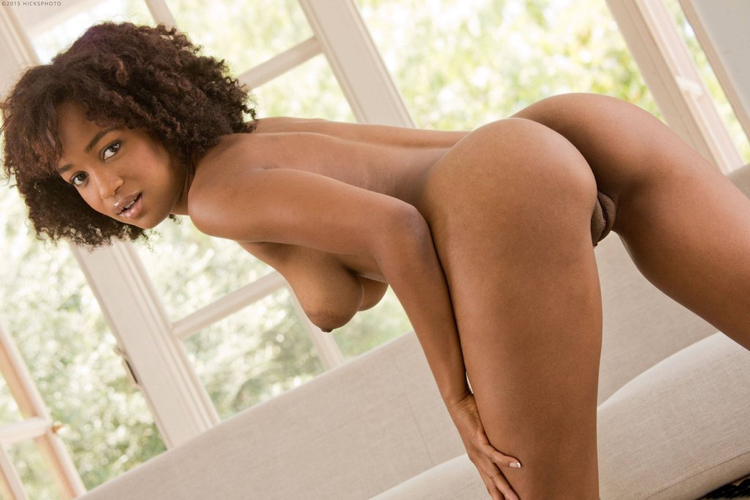 Allure Las Vegas Escorts is honored to have a delectable sampling of the finest black escorts in Las Vegas among our elite collection of red-hot entertainers. Reasons for selecting one of our ebony roses are varied, but the result is always the same: unfettered satisfaction, courtesy of a confident, unapologetic woman with sterling skills of seduction and blistering physicality. Men who are not of African American descent are often drawn to the unfamiliar and dare to reveal a curiosity about gaining intimate knowledge of an ebony goddess. Additionally, we are the premier source for the sexiest black strippers in Vegas for bachelor parties, or whatever else you have in mind.
Sate Desires for Something Different
Just like Indian, Latina and Asian Vegas escorts, ebony escorts in Las Vegas are considered somewhat of a niche, and this all comes down to preferenceS for a certain look and body type. The same way some guys love blondes, select men have specific biases for ethnicity. All of our enchanting Vegas escorts share a common trait. They bask in the ability to celebrate men's distinct partialities. When opting for a date with any of our outstanding bombshells, voicing your wants in advance assists us in pairing you with a woman qualified to accommodate. This is especially important in the areas of fantasy role-play or BDSM.
If you envision a mysterious ebony Vegas escort being the quintessential Mistress, let us know that is what you seek. Understanding industry terms allows you to best detail what you want from us when calling 1-702-957-1919, or using our confidential contact form. You are in store for a worthwhile adult adventure with any of our ladies, and we want to ensure you are properly paired if you ask us for a recommendation. Browse the profiles of our beauties to decide which you classify as most intriguing if you'd rather not have us make a suggestion. Window shopping our enthusiastic entertainers is part of the fun!
Meet Some of Our Ebony Stunners
One of our most sporty Vegas escorts is Jazz. She is as passionate about sports as she is her career as a black Vegas escort, and she is an ideal companion for guys who appreciate a sweetheart with a head for athletics. Unbelievably insightful for her age, 23-year-old Jazz is a breath of fresh air in all situations. This perfect ten is a social chameleon, as she has the uncanny ability to assert herself in any setting. Keeping her all to yourself in the comfort of your room is never a bad call, as she is one of the sexiest strippers Las Vegas has to offer. Jazz is an expert at laying the groundwork for an ace date with her sensuous moves and fondness for experimentation.
Chloe comes to us from the East Coast and is our numbers girl. She is a young whiz with a smoldering sexuality men crave after having their first taste. Captivating Chloe garners many repeat requests and is certainly an in-demand college escort in Vegas. She spends plenty of hours per week with her studies, but does not miss a beat when it comes to rewarding her efforts with erotic recreation. Her flawless 36C chest, round bottom and delicately curved spine make her a lot to take in at once, and so much fun! Chloe plays well with others and excels at serving as a Vegas bachelor party stripper or a plus-one for an intimate night indoors, for two.
Diverging Standards of Beauty
Black men already know the value of women of their ethnic origin. They were raised by virtuous females and reared to treasure the unbending backbone of a strong, black woman. Men who were not exposed to this culture in their formative years, and never dated outside of their race, often possess an overpowering inquisitiveness about the merits of women of color. Feeling this way is quite natural and not illicit, though many are groomed to believe pairing with another race is taboo, therefore carry this belief into adulthood. Satisfying curiosities is welcomed and cultivated at Allure Las Vegas Escorts, and we would be honored to be of service to you in any capacity.
Preferences are never rebuffed when one relies on our masterful black Vegas escorts to catalyze a great time. There is little we have not heard! In the event someone throws a curveball in our direction, we find it quite genius, and do everything within our means to improve on the concept and deliver five-star treatment. Allure Las Vegas Escorts accepts all challenges, large and small. Complete our contact form or call 1-702-957-1919 to request one of our ladies to visit your lair for a seamless escape. Your Sin City sojourn stands to be as exciting as you make it, and a partner in pleasure accentuates your time with the class and passion you deserve.